Currently we have just 4 positions - quality over quantity.
President

Having extensive experience in the bureaucratic realm of the postal service, Daniel Woolley has managed to secure a second year as President of the society. When the inevitable War against the Forces of Darkness begins, it just keeps appearing in the membership Blood-Scrolls.
Secretary

Honestly? Kacper Golynski is the new Secretary and is very keen to get started collecting books and heads from those members who forget to return their books in a timely manner. Who can say? Only time will tell. This should mean if you ask to borrow a book they stand a good chance they'll be able to find it.
Treasurer

Not elected yet
Librarian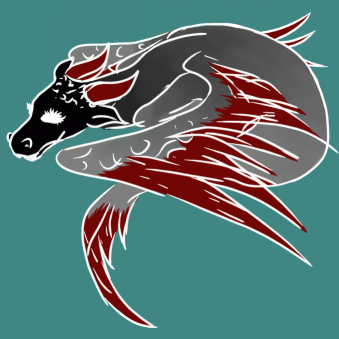 Rachel Pankhurst has returned once again as society Librarian after deciding that books are easier to rule than people ( so far ).
You can contact them by emailing committee@ifis.org.uk
Honorary Positions
There are no honorary roles yet.
For the more historically minded of you, there is a (mostly) complete list of all the past committees too.