Currently we have just 4 positions - quality over quantity.
President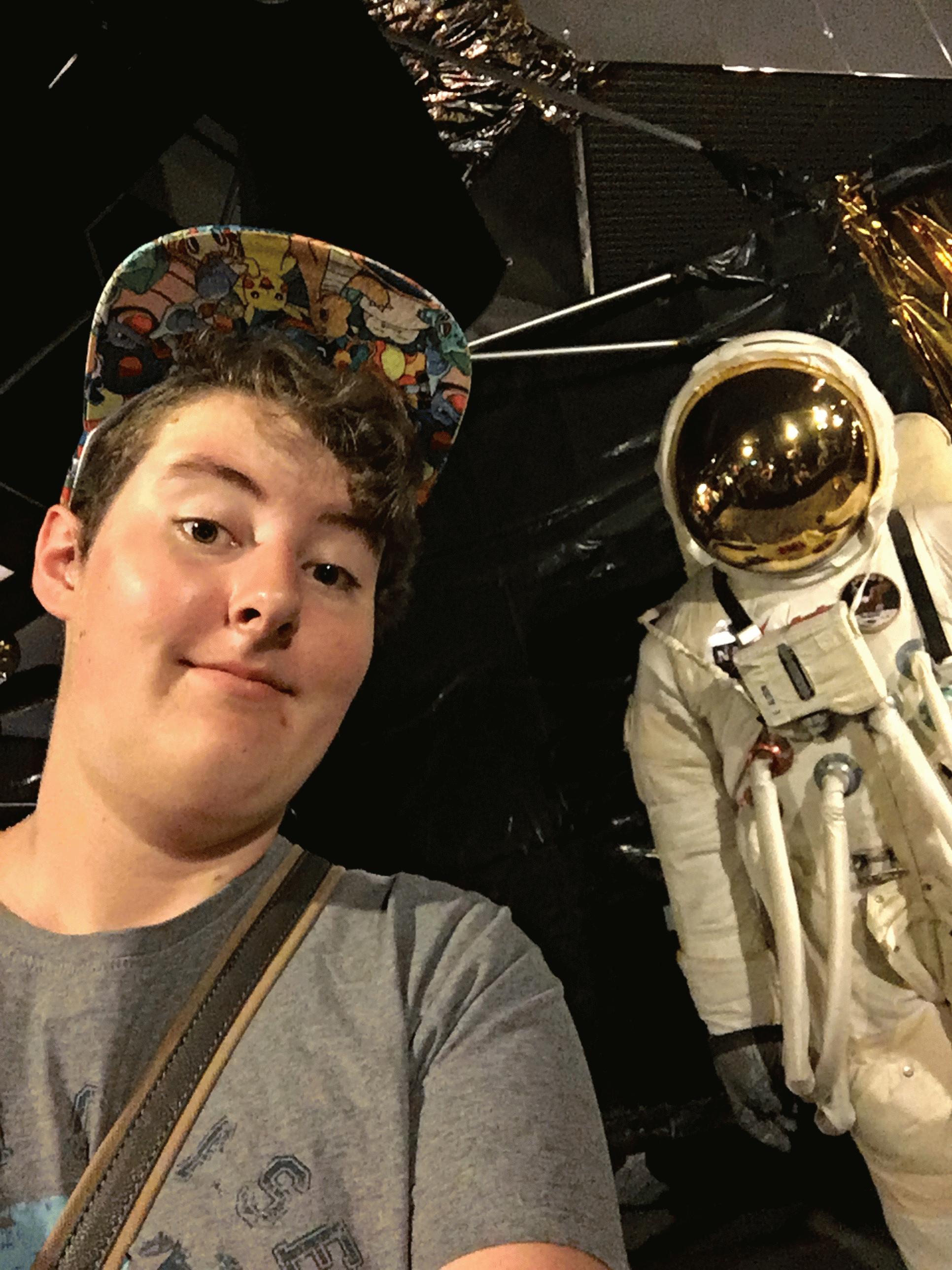 Jodie Fincham
While typing this entry out, Jammy Dodger almost wrote prisoner instead as president, and that's probably the most accurate thing here. Jodie is a second-year Classics student with swooshy hair who earned this position with hard work and NOT through a violent upheaval wherein she seduced the previous president...anyway, that's not what she did. She's dating him by total coincidence.
Secretary

Rebecca Marshall
Known primarily as Jamie and also frequently 'please leave', Jamie is a second-year English and Creative Writing student who is ready to fight at any and every opportunity. They use neutral pronouns and will not stop talking about alt/indie band the Mountain Goats if you let them. Don't let them. They wrote this entry and are warning you.
Treasurer

Daniel Woolley
Sin and memes, congealed into a human being. Would probably die for Trixie Mattel. Scratch that, Dan would definitely die for Trixie Mattel. I have no idea what Dan does but he didn't edit this and dear Jimmy did so he's now studying genital warts. It says it here so it must be true.
Librarian

Dylan Kelly
Honestly? Just a good, wholesome person. Dylan is wonderful. We need more Dylans. He's like the Stu from What We Do In The Shadows. We like Dylan.
You can contact them by emailing committee@ifis.org.uk
Honorary Positions
There are no honorary roles yet.
For the more historically minded of you, there is a (mostly) complete list of all the past committees too.