We use cookies to customise content, provide social media features and to analyse traffic to this website. To confirm you are happy with this and want to continue exploring our site, please click here. For more detailed information, read our cookie usage guide.
IFIS Committee Elections
Nominations are now open for all positions until May 1st.
See the constitution for details about each role.
Weekly Newsletter Sign up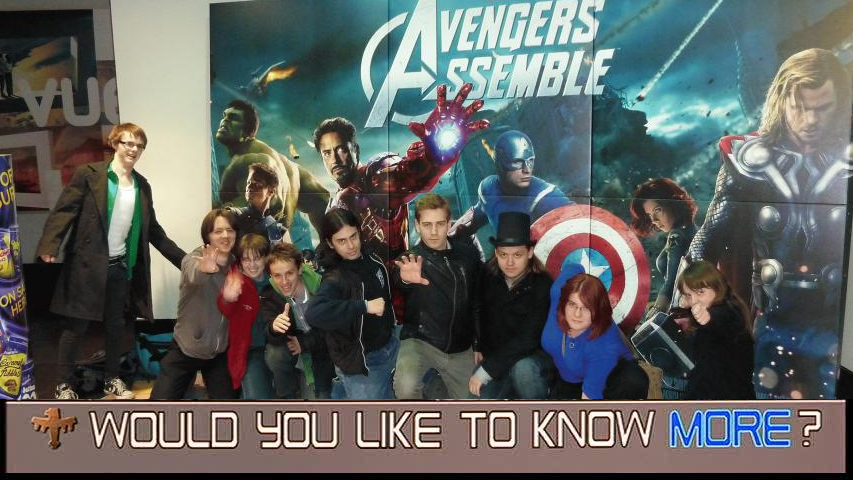 If you're potentially interested in joining our society next year, but would like to see what kinds of things we get up to first, subscribe to our weekly newsletter and we will let you know about all our upcoming events once the new year has started.
But if you are already convinced though, please join us (and together, we can rule the galaxy

) as well as subscribing to the newsletter.