We use cookies to customise content, provide social media features and to analyse traffic to this website. To confirm you are happy with this and want to continue exploring our site, please click here. For more detailed information, read our cookie usage guide.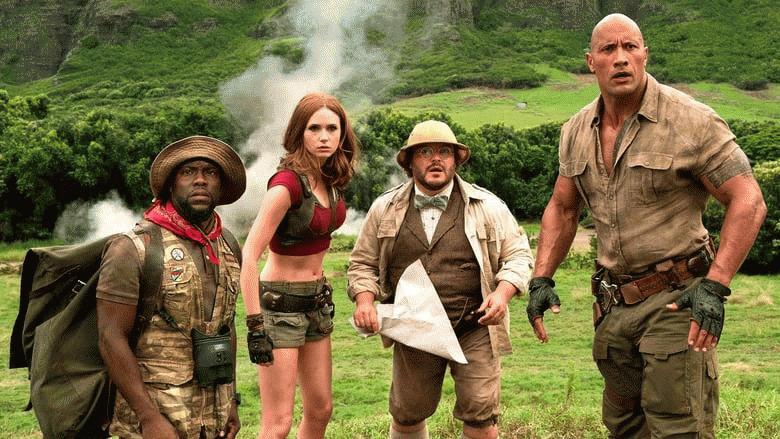 An event hosted by IFIS, RHUL Science Fiction and Fantasy society.
For our second 'Spook Month' event, we're going for something comic and action, because we gotta shake things up a little, right? Come along if you fancy; this is our last 'non-members' session, after which point if ya wanna rock up here you gotta pony up your dough...
I'm becoming a mob enforcer quicker than expected.