We use cookies to customise content, provide social media features and to analyse traffic to this website. To confirm you are happy with this and want to continue exploring our site, please click here. For more detailed information, read our cookie usage guide.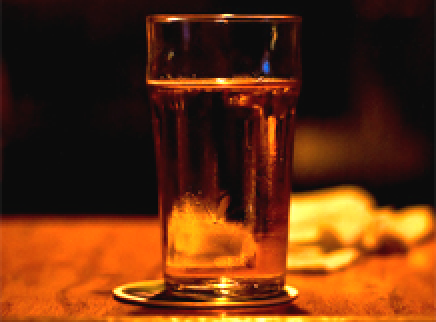 An event hosted by IFIS, RHUL Science Fiction and Fantasy society.
Every week, come rain or shine, we meet for a purely social gathering in The Beehive (which is the pub on middle hill, just round the corner from either The monkey's forehead or The Happy Man)
There is no compulsion to discuss Science Fiction or Fantasy - it's very relaxed and a chance to chill-out, unwind and socialise with other like-minded individuals. Everyone is welcome even if you're not a member of the society.