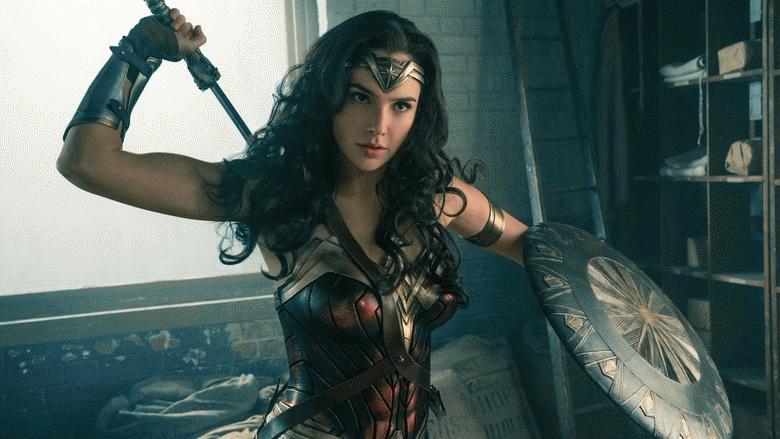 An event hosted by RHUL Science Fiction and Fantasy society (IFIS).
To kick off the new academic year to an awesome start, the Science Fiction-Fantasy Society is proud to present one of the highest grossing movies of 2017: Wonder Woman!
This is our Opening Night event; welcoming old members, new members and anyone else who's interested in what we do. As a special treat, we'll be ordering Pizza for everyone to share, before travelling to Crosslands for drinks and a chat!
Come and enjoy one of the year's most celebrated superhero movies, as well as looking forward to some of our upcoming events!
Where:
ALT1
, Arts Building, Royal Holloway, Egham, Surrey, England, TW200EX