We use cookies to customise content, provide social media features and to analyse traffic to this website. To confirm you are happy with this and want to continue exploring our site, please click here. For more detailed information, read our cookie usage guide.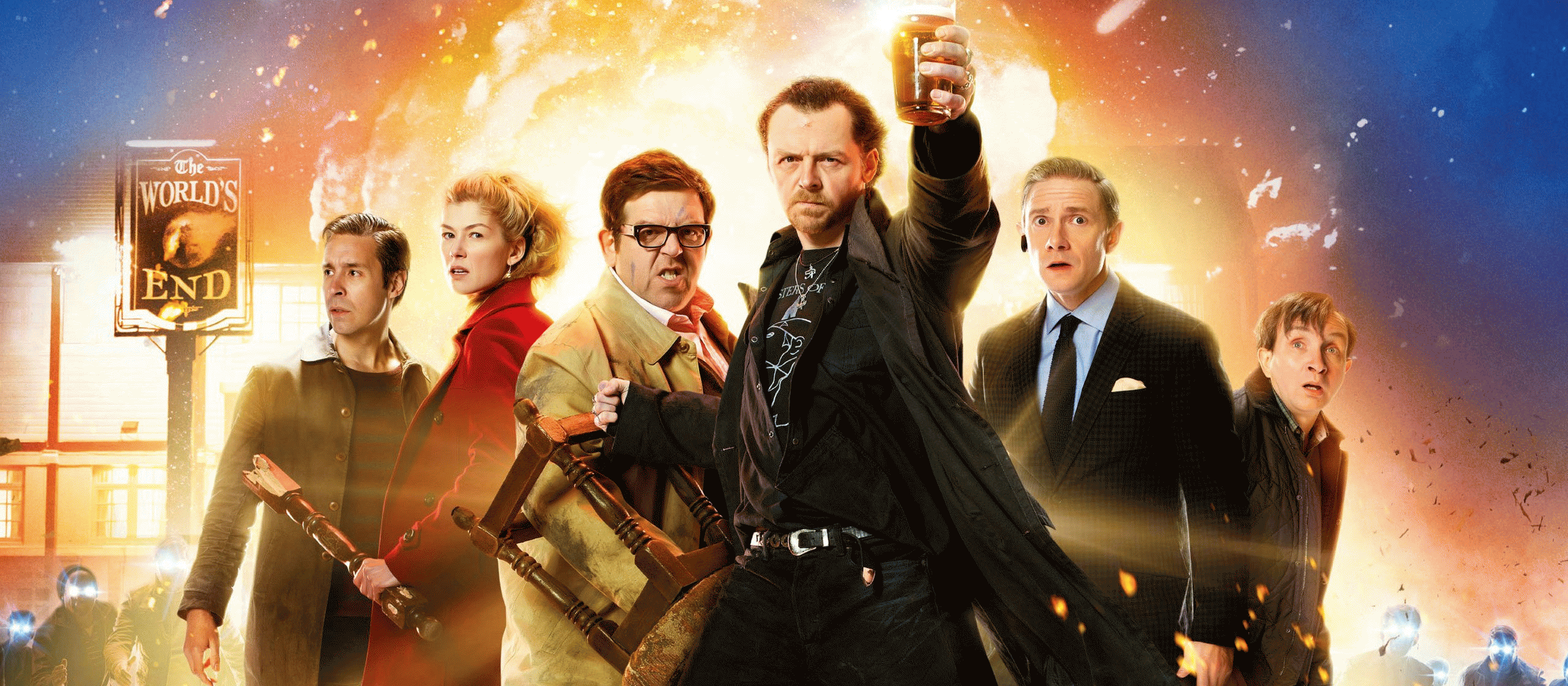 An event hosted by IFIS, RHUL Science Fiction and Fantasy society.
If you enjoy having a friendly chat/debate about all things Science Fiction and Fantasy, then join us on our Pub Crawl! Starting at Crosslands, we'll be travelling to as many pubs as we can around the Egham/Englefield Green area. How many will we visit? Will we be able to do a 'Golden Mile'?
Please note that alcohol is completely optional.