We use cookies to customise content, provide social media features and to analyse traffic to this website. To confirm you are happy with this and want to continue exploring our site, please click here. For more detailed information, read our cookie usage guide.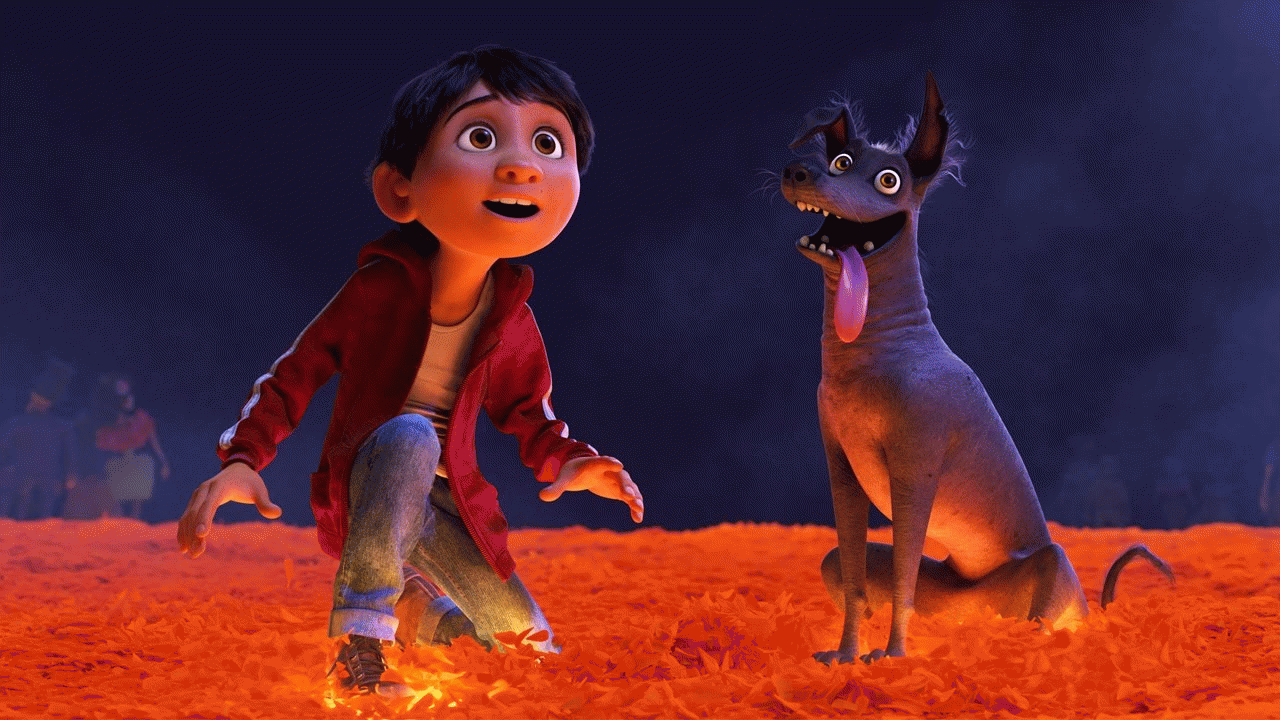 An event hosted by IFIS, RHUL Science Fiction and Fantasy society.
Come and see Pixar's latest film with us: Coco. The story follows a 12-year-old boy named Miguel Rivera who is accidentally transported to the land of the dead, where he seeks the help of his deceased musician great-great-grandfather to return him to his family among the living.
Please check our Facebook Page for times/details.