Superhero Movie Night: Sky High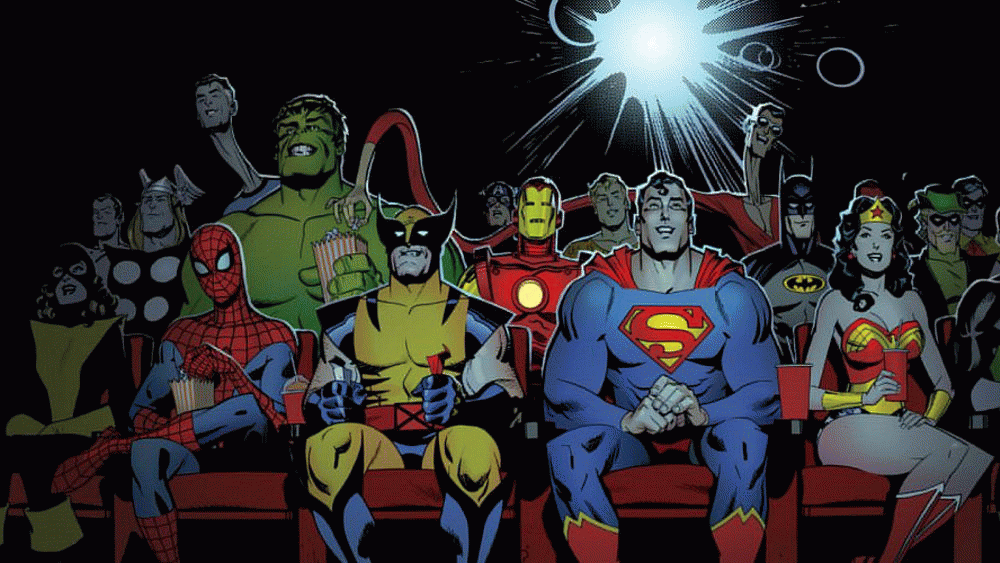 An event hosted by IFIS, RHUL Science Fiction and Fantasy society.
It's a bird, it's a plane, NO! It's our Superhero Movie Night! We're living in the golden age of superhero movies right now, and what better way to celebrate it than with a movie, about superheroes!! Bring your favourites along and we'll vote on the one we want to watch!