We use cookies to customise content, provide social media features and to analyse traffic to this website. To confirm you are happy with this and want to continue exploring our site, please click here. For more detailed information, read our cookie usage guide.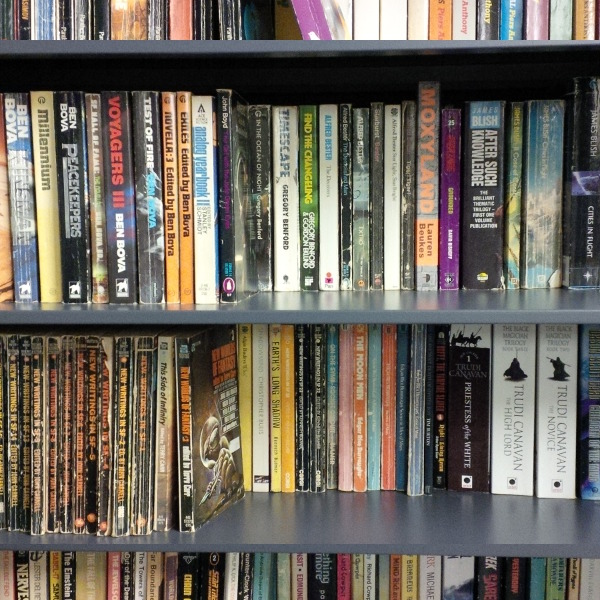 An event hosted by IFIS, RHUL Science Fiction and Fantasy society.
For those that want to come see what we've got, our Librarian will be in the Boiler house Foyer at 6.30pm.
If you arrive after that, the library itself is in the back (past the Boiler House lecture theatre then turn right).
Where:
IFIS LIBRARY (BY THE DOOR TO THE BOILERHOUSE SEMINAR ROOM)