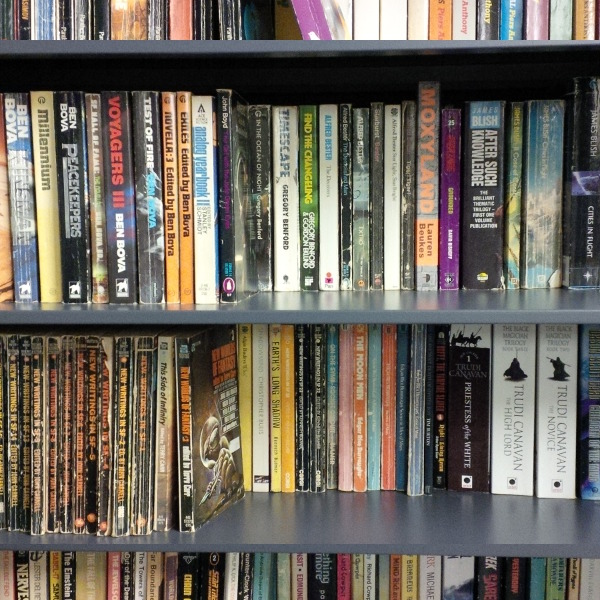 An event hosted by RHUL Science Fiction and Fantasy society (IFIS).
For those that want to come see what we've got, our Librarian will be in the Boiler house Foyer at 6.30pm.
If you arrive after that, the library itself is in the back (past the Boiler House lecture theatre then turn right).
Where:
IFIS Library (by the door to the Boilerhouse Seminar Room)
Who: