We use cookies to customise content, provide social media features and to analyse traffic to this website. To confirm you are happy with this and want to continue exploring our site, please click here. For more detailed information, read our cookie usage guide.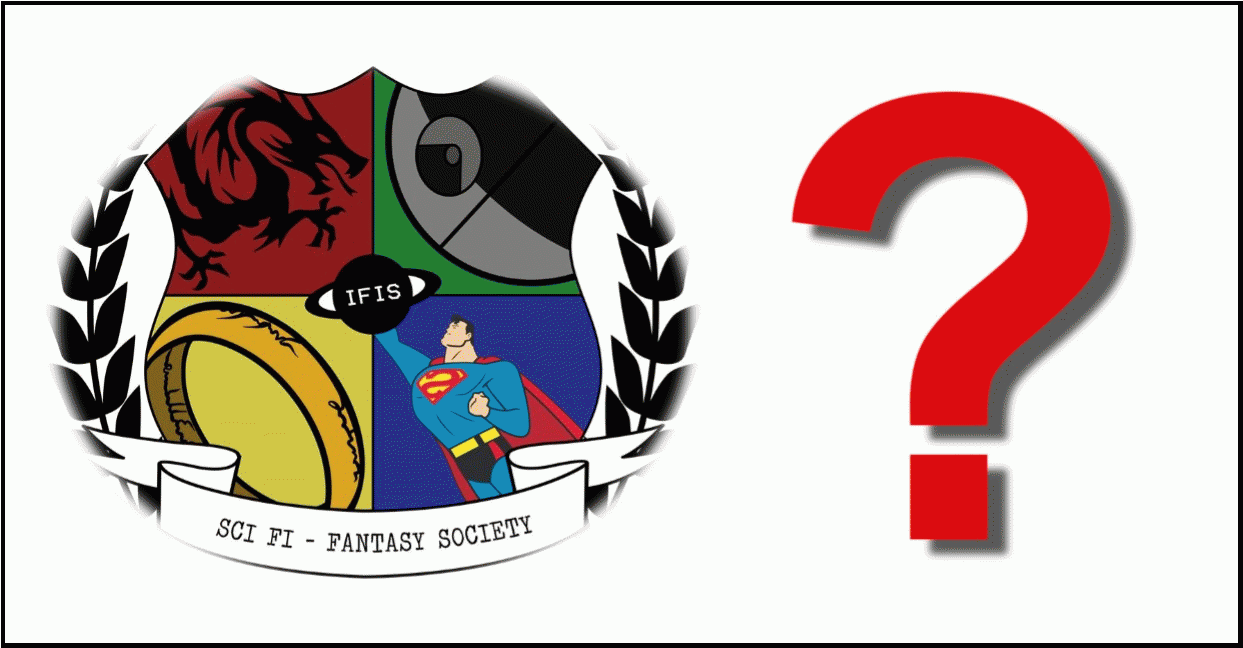 An event hosted by IFIS, RHUL Science Fiction and Fantasy society.
This is the last movie of the term, and we honestly have no idea what we're gonna do for it. We'll take any suggestions (even the bad ones)...
But before that happens we will be holding hustings for our committee elections. Anyone wishing to stand for any of the positions on next year's committee will have the chance to explain why we should vote for them and everyone can ask them questions too.